What students and families have to say about
Prelude
Where all talents gather together, this is where all the little and big moments are shared with us. Everyone has their own Prelude Music Studio story, but no one has yours. Tell us more about your journey with Prelude Music Studio, be it little or big learning moments with us. We would love to hear about how your child has benefited from our courses.
I just want to thank Ms Rosy, Ms Diana and Jing Jing for all the love, patience, nurturing and guidance you have given to my girl. My older kids have attended piano classes at other centers but dropped out barely a year into it, losing interest completely. And it was because none of those music centers have given that kind of genuine love for the child and passion for the musical skills that Prelude has shown my youngest. It has been an amazing 7 years for her. Thank you so so much.
Ms Rosie Chua is a very dedicated principal and teacher. She knows all the students in the centre very well. She customises her teaching to the student's needs. She makes learning piano easy, fun and highly addictive for my daughter. Teacher Huiyan and Amelia were passionate and encouraging teachers whom I am grateful to as well. Ms Rosie ensures that her teachers know how to engage and motivate the child too. The admin staff, Jing Jing often goes the extra mile to render assistance to students and parents. Indeed a top choice music school.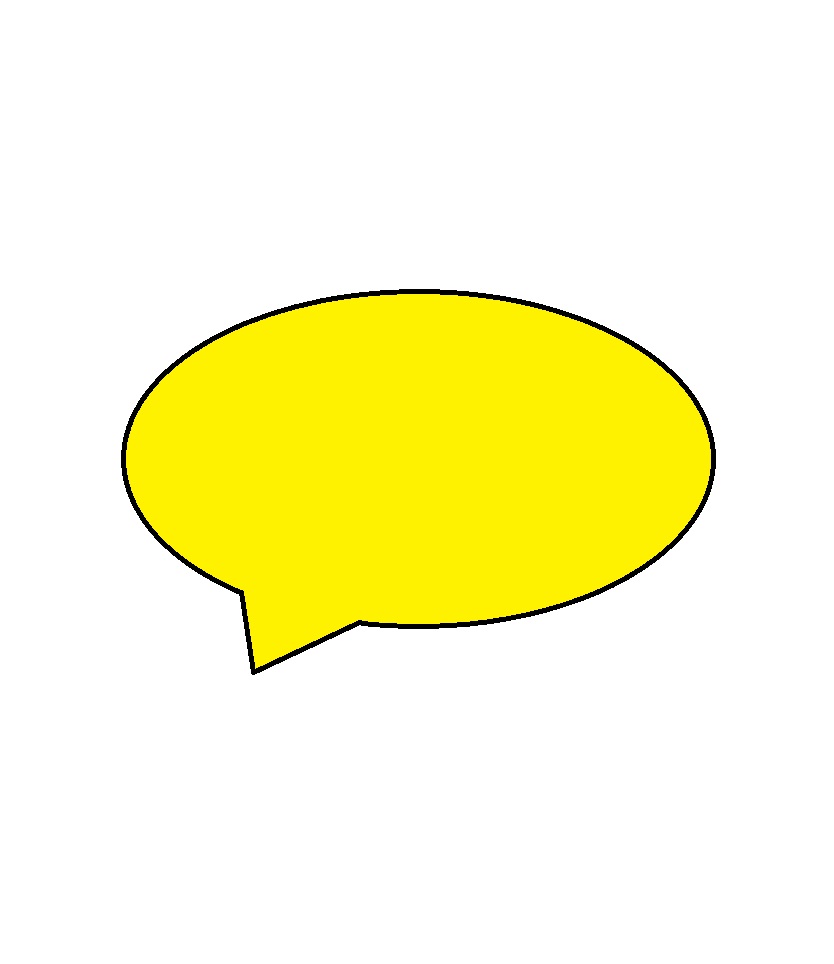 "Another strength the school has that will appeal to parents is the break away from traditional method of learning piano. It is an accelerated, a more inspirational, and more student ability oriented kind of teaching method."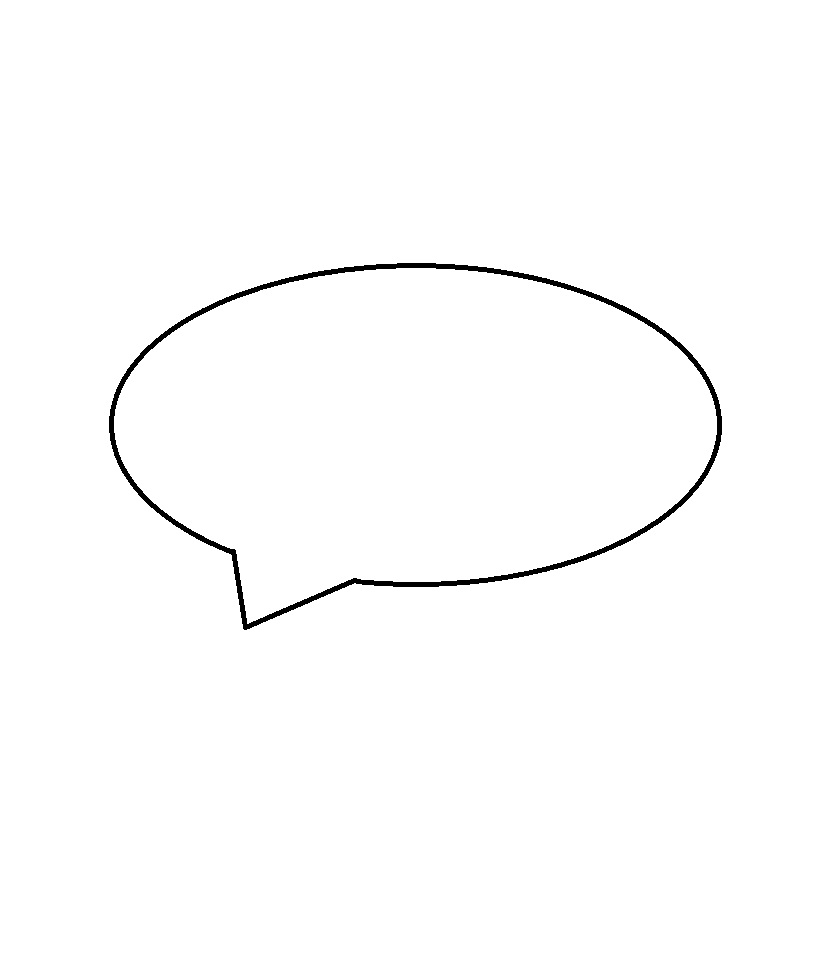 "At Prelude, the learning and lessons are individualised and customised to the kid's musical interests and pace of learning. Very important elements in sustaining interests and passion as well as in developing the kids' musicality."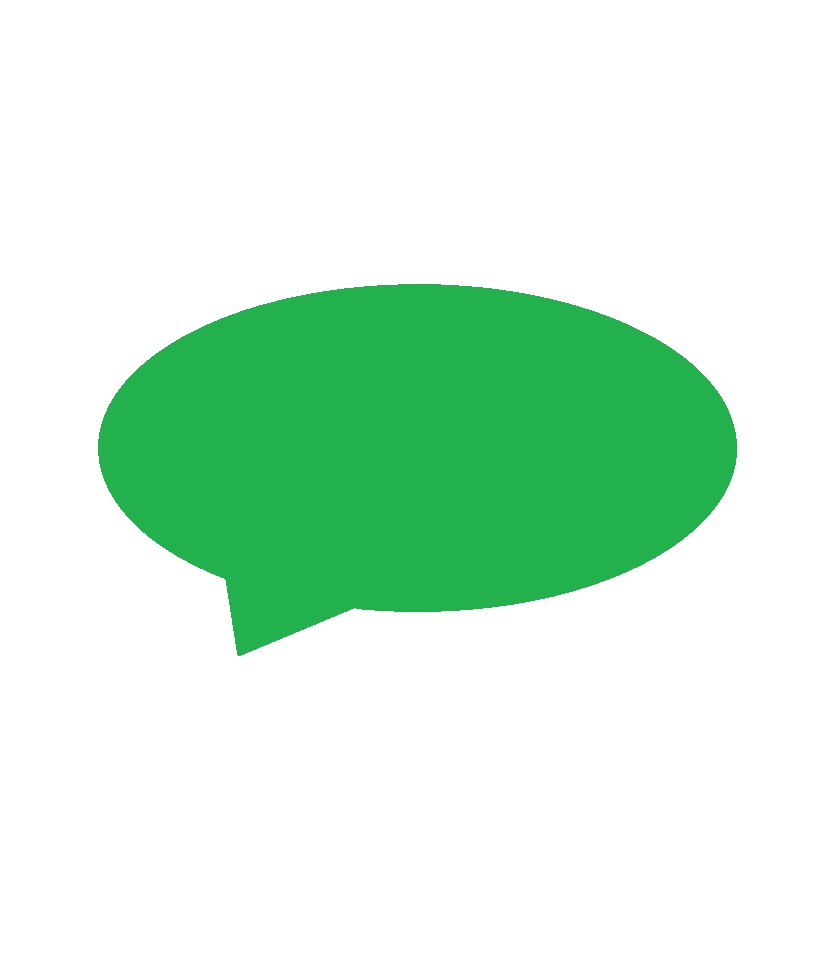 "Adam thoroughly enjoys his classes and really look forward to participate in the various recitals and concerts by Prelude. Thank you Prelude for cementing Adam's interest in music and for being a catalyst to his musical journey. Highly recommended to all parents! "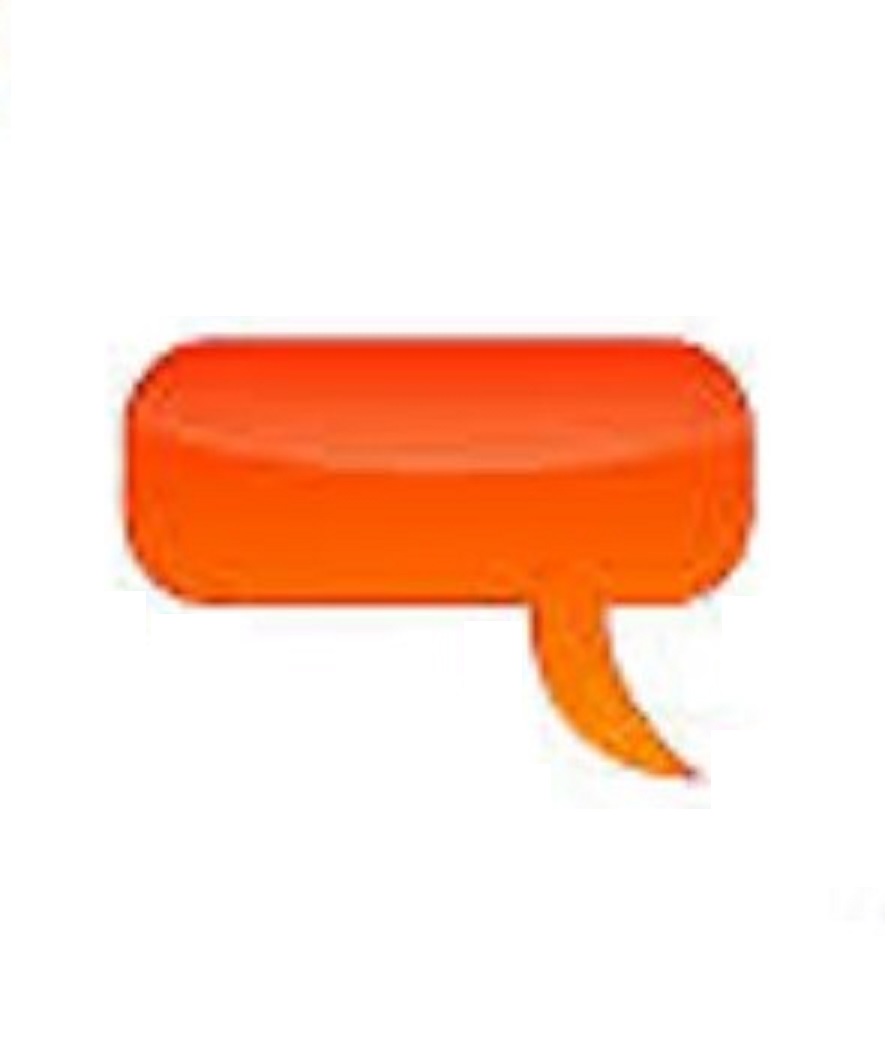 "The teacher is not limited to the traditional way of examination oriented teaching, but covers a wider and greater level of piano techniques to help the student enhance their technical abilities and even their performance skills."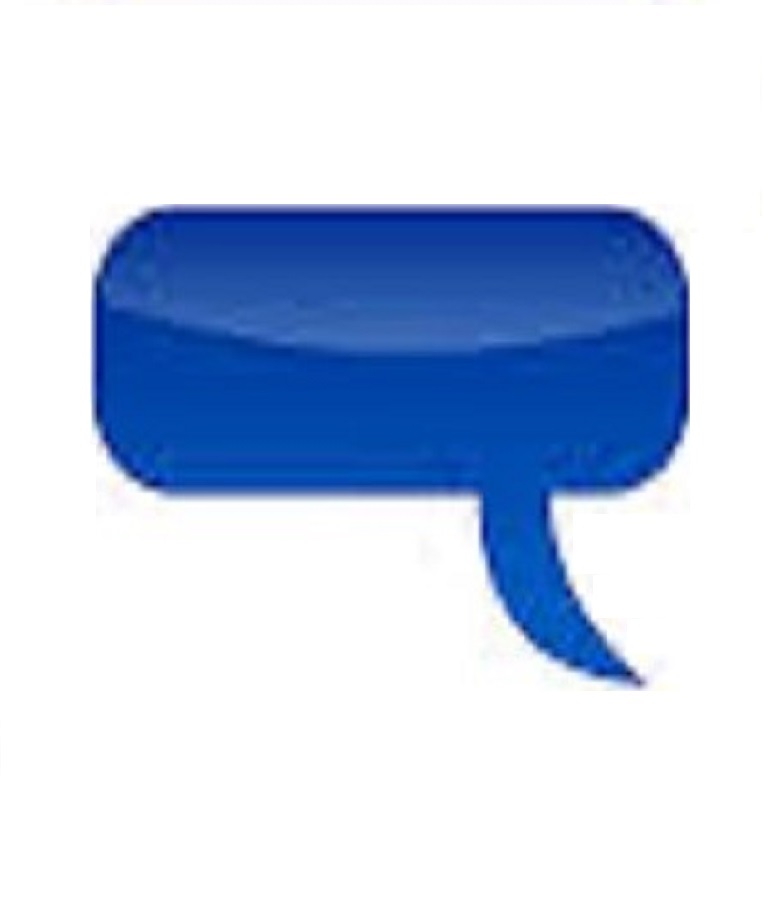 "My children enjoy the classes at Prelude. There is a balance between learning the academic pieces and other contemporary or classical pieces of their choice. The teachers are very patient and committed, and the Principal is very talented. Not only do they have the attention of their teachers, the Principal is also very passionate and will enthuse the students with her talent and tips."
All testimonials loaded
No more testimonials to load