A Music School
with a Difference
We believe in creativity, versatility, and equipping
our students with skills to enjoy performing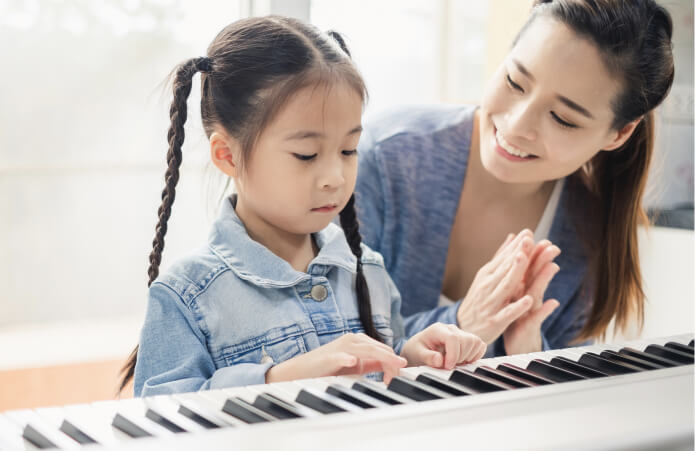 Inspiring curiosity and
confidence in students
Prelude Music Studio was set up in 2004 by international award-winner Rosy Chua. Since then, thousands of students have nurtured a love for music through our unique approach to music education, emphasizing creativity, versatility and an enjoyment of music-making. We emphasize an all-rounded music education and improvisation and our students are versatile in performing pieces and songs from all genres and styles (eg. classical, anime, k-pop, musicals). We keep abreast with the latest music and have developed our own library of popular music to suit every student's tastes and our in-house arrangers can create arrangements of any song for any level of student.
Our students have achieved distinctions in the ABRSM, LCM and Trinity exams, succeeded in Direct Schools Admission Exercise, and have won competitions such as the American Protégé Music Competition. They have performed in venues locally and internationally such as the prestigious Carnegie Hall in New York, Hong Kong Arts Centre and in Singapore's very own Esplanade Recital Studio. Sign up for a free trial here to find out more about our lessons.
Find the right course for
you from our selection
We are situated in a convenient location for you to do online exam recordings, take online theory exams or just to practice.  Our friendly staff are available to assist.
The brilliance of Classical piano music found its match when Pop and Jazz were born. The old parents had worthy children at last to carry the Badge of Honor. Let us show you why and how.
The Classics ! Even today our smartest struggle to understand why it changes the structure of our thinking. What did those ancient Masters know that we don't ? The only way to know, is to experience. To play is to participate in that experience in the most intimate way. To sync with the Masters across Time.
Creation is the act to making something that was not there before. When a piece of music is created, it has the potential to connect us to the rest of mankind. To tell the World how you feel. To tell them your story in song.
Get a free trial lesson to learn the instrument of your choice
What students and families
have to say about
Prelude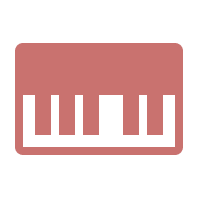 "Another strength the school has that will appeal to parents is the break away from traditional method of learning piano. It is an accelerated, a more inspirational, and more student ability oriented kind of teaching method."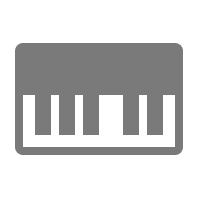 "At Prelude, the learning and lessons are individualised and customised to the kid's musical interests and pace of learning. Very important elements in sustaining interests and passion as well as in developing the kids' musicality."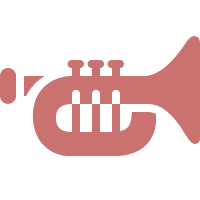 "My children enjoy the classes at Prelude. There is a balance between learning the academic pieces and other contemporary or classical pieces of their choice. The teachers are very patient and committed, and the Principal is very talented. Not only do they have the attention of their teachers, the Principal is also very passionate and will enthuse the students with her talent and tips."
— Parents of Ian & Chloe T.